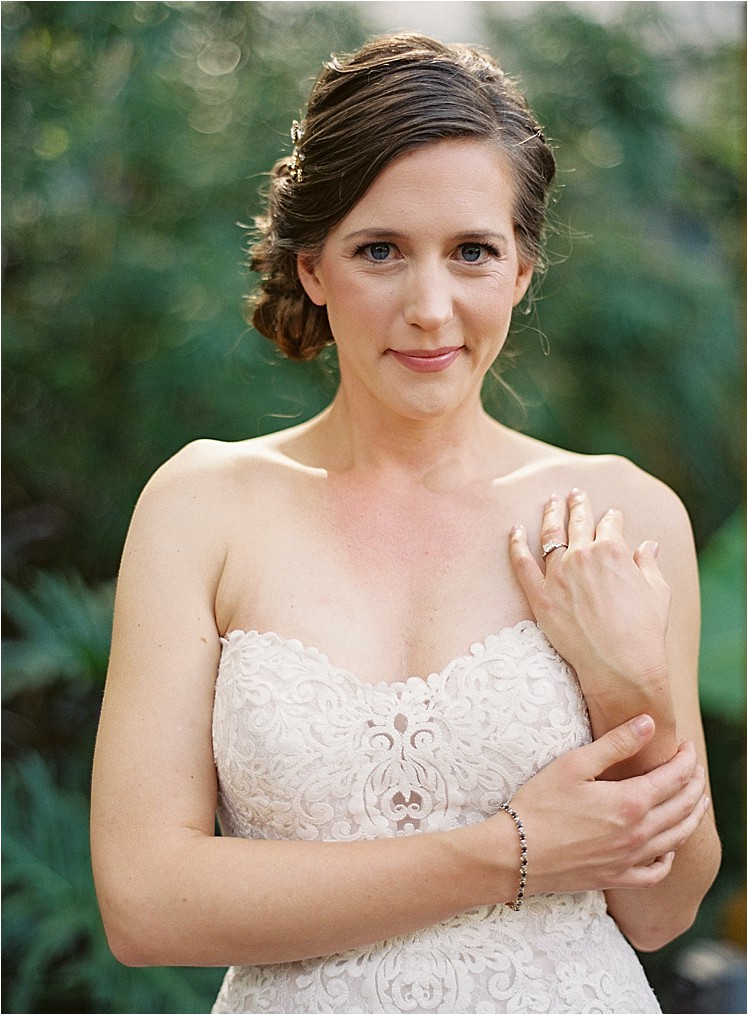 Brad and Hayley are from Golden, Colorado, but were planning their destination wedding in Savannah, Georgia. Of course I was thrilled when searching for their perfect photographer they came across my work, but for more reasons that you'd think! First, they knew they were having a destination wedding in Savannah so they were SO excited to learn I had lived and worked there for about 5 years photographing weddings. Now, out here in Colorado I could photograph both their engagement session and their wedding in Georgia too!! Aside from that, Brad seemed to have a keen interest in my photography particularly because he is a nature photographer himself, and uses film!!!
A few details to note was that Hayleys friends wanted to incorporate Colorado into Hayleys southern wedding, so they brought some pine and a handprinted card with Aspen trees on it for her.
I absolutely loved how much my work meant to him because of that. His one request was that I use black and white film at the wedding so that he could make enlargements in his darkroom!! HOW COOL!!! Also, the timelessness of the black and white film photography just makes for a happy photographer! ENJOY!





They wanted to include some Colorado in the wedding so they brought pine and a handprinted Aspen card for Hayley









































Planning: Sincerely Yours Events
DJ: All About You Entertainment
Floral: Urban Poppy
Catering: JThomas Catering
Venue: The Charles Morris Center
Vintage Furniture: Southern Vintage
Linens: Ranco
Hair and Make Up: Brides Side