Hello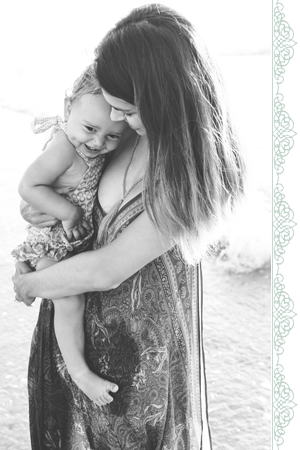 Hey y'all! I'm Alison. I'm a fun loving, free-spirited people person who found my way behind a camera very early in life. Photography is my love language. I love to document life, the big and the small. It's my goal to tell your story, which is why I think it's so important to find a photographer who you are comfortable with and love to be around. I'm all about deep connections, and love it when my clients become my friends!
Thanks so much for taking a moment to browse through a bit of my work. I would love to get to know a bit more about you too, so I hope you take some time to explore and get a feel for my work and get to know me as best you can from a website!
I am a true southern belle, born and raised in the Sunshine State. I've had a blast over the past few years in Savannah, Georgia where destination weddings were just jaw dropping and now have found myself out in the beautiful state of Colorado. Our new base in Denver has me finding all new inspiration and am so pumped about each wedding I have the pleasure of photographing here.
I have been photographing weddings since I was 15 so it is pretty much all I have ever wanted to do career-wise. I was blessed to attend one of the greatest photography colleges nearby and I got a degree in Photographic Technology from the Southeast Center for Photographic Studies! Aside from all the nitty gritty details about my business my ideal bride and groom are ones that end up becoming friends before AND after the wedding. I truly value each and every couple and my work is not complete until I am able to record authentic laughs, whispers, giggles and ooey gooey love!! ;)
I call myself a hybrid photographer, which basically means I photograph with both digital and film mediums! You just CAN'T BEAT the beauty and colors that film photography masters. That being said, I love the capabilities of shooting 10 frames per second that digital allows! Therefore, I am a hybrid photographer. Most of my recent posts are 90% film as I tend to prefer the look, and hopefully you do too. I have been photographing with large and medium format cameras since college, 10 years ago, however the recent resurgence of film photography has opened up many doors to making it feasible for wedding photographers. I can't wait to share more about my love for the medium and how it has greatly impacted my work!
I am blessed beyond measure to do what I love for a living. I can't wait to hear your story!!