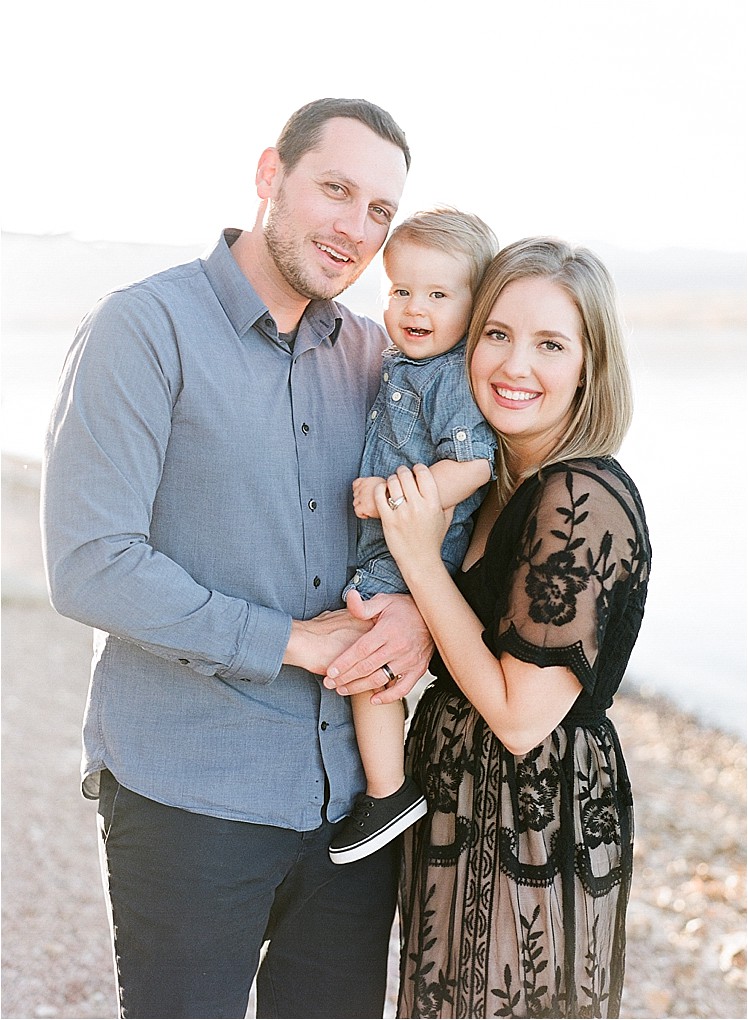 Sara and her precious family asked me to photograph them right around the time she found out she had miscarried. She lost interest in the shoot and told me her family didn't feel complete. I nudged her to do the shoot since she'd said she didn't have very many pictures just the three of them and she hesitated but eventually agreed. After the shoot, here is what she wrote.
"Peace is what I feel when looking at these. I want to say thank you to Alison Epps for being a friend, a photographer and involuntarily being a support system this fall. On September 9th we miscarried. And I honestly didn't want to think about family photos — I kept putting it off but Alison asked and gave me a few little nudges. I'm grateful she did because i sit here in tears and have some sort of peace. Although these were photographed after we lost our little, a part of me feels the presence of our angel in these images."
What a beautiful reminder of how impactful our job as a photographer is. This is just the sort of thing I strive to capture and help create. Peace. Frozen moments of time that we can't ever go back to, but we can look at and remember how far we've come.