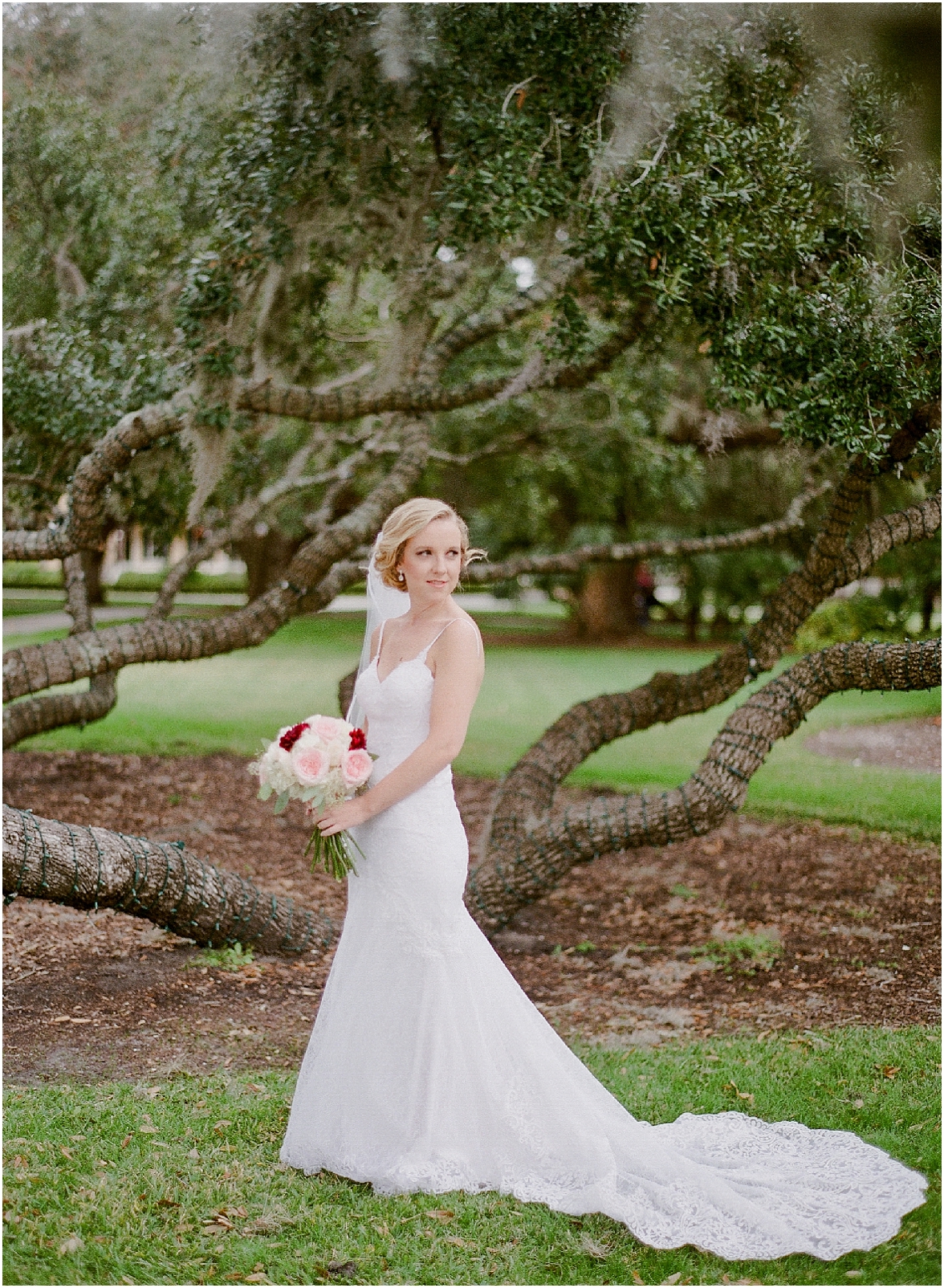 Mark this Jekyll Island, Georgia wedding as one to scratch off my bucket list of wedding locations I've always dreamed of.
Ya'll may remember the recent GORGEOUS maternity session I photographed here and I've made several other personal trips (with my camera of course) but always dreamed of a wedding and 11/19/16 was that day! If you've never had the pleasure of visiting this dreamy, magical island you must add it to your travel destinations to get to. I first visited as a child, with my parents camping. Then made several camping trips with my husband as an adult, and I have stayed at their quaint little hotel several times before photographing weddings in the Golden Isles before as well. However this was my FIRST wedding here and it could not have been for a more perfect couple.
Shawna and Patrick live on the west coast of Florida, but like me, it was also one of their favorite destinations. They knew I had recently moved from Savannah and drove the Florida/Georgia coasts frequently and quickly learned my love for the little island. We both would dream of the wedding and the pictures and memories we would make that weekend in November. She has to have been one of my biggest fans out there when it comes to photography, and they are just the sweetest couple to photograph.
Their wedding weekend came, and it was quite a chilly and windy weekend. I guess it's always windy there, but I especially loved the ceremony shots where the wind blows the moss all at once in the tree they are sharing their first kiss under. It was just magical, there's no other word – sorry.
Anyways I arrived to the sweetest little welcome bag with drinks and snacks and candy for the weekend. I photographed their rehearsal and then I drove around the island, taking in some of the last ocean views I would see for quite some time. I got some food at a restaurant on the water, went back to my room and prepped for the wedding the next day. The morning of the wedding I took a little stroll to take in all of the beautiful scenes Jekyll Island has to offer and scout more locations for their portraits. Then the wedding time came. It was just breathtaking — everything I'd imagined a wedding there would be. Being a couple of days before Thanksgiving, and that they'd be on their honeymoon in Colorado for the holiday instead of with family, they had a family style dinner reception. Everyone at one big table laughing, talking, eating amazing food, oh and the sweet tea.. It was so perfect for them. And me! They treated me just like family, which I am so grateful for.
I hope you enjoy seeing their day as much as I enjoyed documenting it. Now, I need to book another there — I can't get enough. It is definitely a spot I plan to own one of my 10 retirement homes. ;)