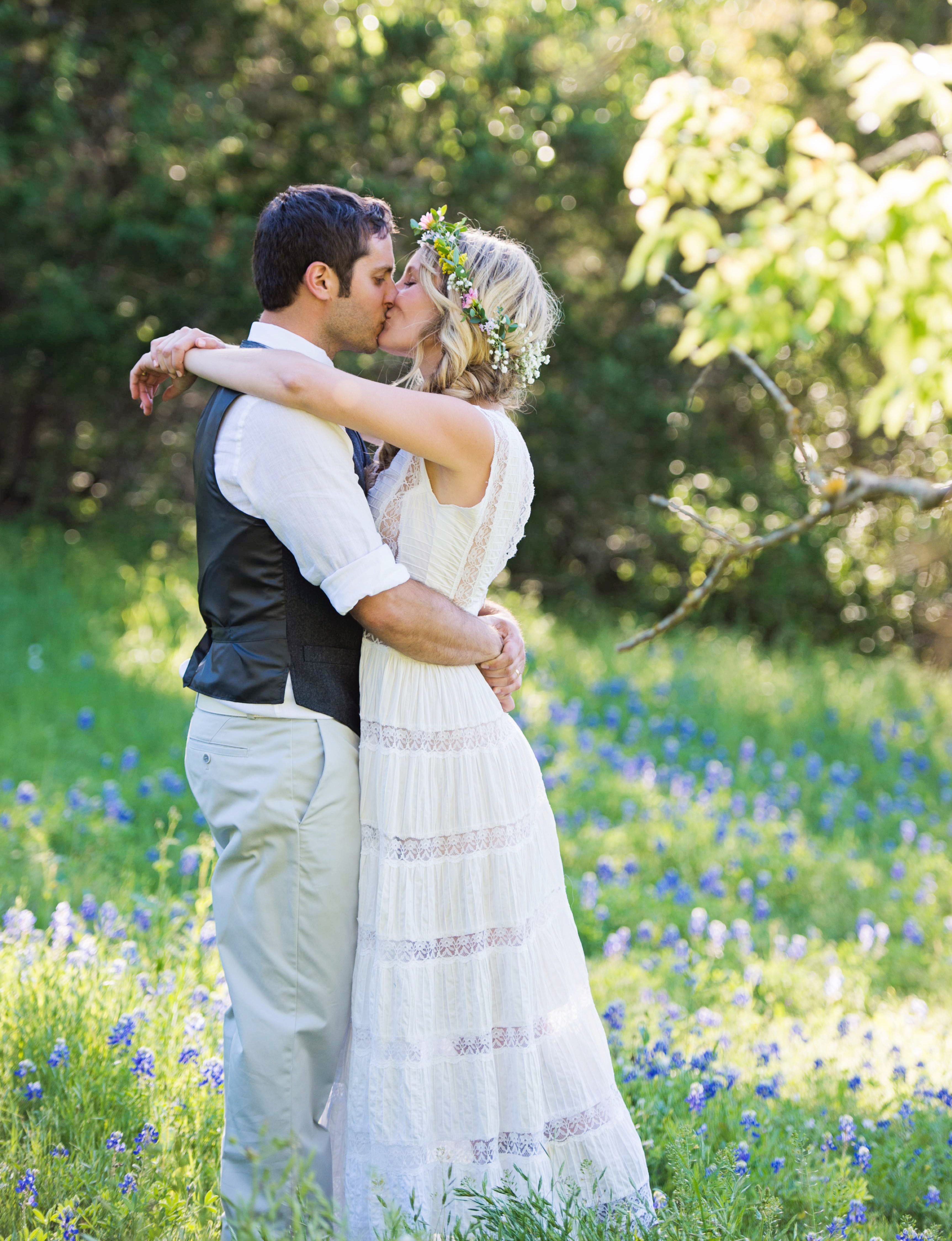 I'm not sure where to start this story of my recent Austin, Texas wedding with Cary and Ramsie… It was such an incredible experience I would relive over and over. Basically a photographers dream couple right here. A couple of months ago my friend Robert gave me a call. He's lived in Austin for the past 5 years though he grew up with my husband and we were all great friends, we had actually already planned a trip out to see him in April. Robert's call started with him asking me to kind of walk him through a typical wedding day since his friends were wanting him to photograph their wedding. Robert and I have photographed together before, but it has been some time and he was so excited for his friends big day. I walked him through step by step what a typical wedding day is like for me over a half hour long phone call, then at the end of the call I said "…. annnnd if you want me to fly out and shoot it with you I'd LOVE to!!" And the rest is history….
Well, I flew into Houston where Robert picked me up. We had some amazing tacos along the drive back to his place in Austin. We got to his (incredible) house and I crashed. The next day we had tacos for breakfast, oh and again for lunch and dinner too… I got my years fill of tacos pretty much. But they were so yummy. We got to have a super fun picnic with Ramsie and Cary that evening, and Robert took me around to as many highlights of Austin as we could fit in my 4 day trip. One of the remarkable things about Texas is the wildflower fields that are all in bloom. Ramsie's flowers she used for her wedding decor were all wild flowers hand picked just before the wedding day! (We need this in Florida!!!) I was welcomed by all of their friends and family and really got to know so many of their guests. I also got to play around with some silk and willow ribbon which had me swooning. They had it tied to her bouquet and rings during the ceremony. With Robert covering a lot with his digital camera I was so happy to get to use my film camera for so much of the big day! (About 95% of what you see here is film!!) YAY!
Oh, yes, about the sweet couple and a bit of their story…
From the couple:
"There we were, at the White Horse, The infamous east Austin honky-tonk. Cary had just finished a set on drums, and Ramsie, visiting from Victor, ID was telling jokes to a group of friends on the patio outside. She was in town making a final decision as to whether or not she would be moving to Austin.
When Cary walked up to the group, he was introduced to Ramsie. He said, "Hi-Yeah, we've met before! How ya doing'?" To which Ramsie replied dryly, "No. We've never met before." She was lying of course, she did remember meeting him. But because she was taken aback by his charming personality and rugged good looks, she had to keep him on his toes. Even though the first introduction was very brief, and almost a year prior, but Cary hadn't forgotten about it. There was something about her…. So this time around, he made sure she wouldn't forget him again. The two danced around Austin's east-side, went two-stepping at the White Horse, played in/ watched "eagleize It" (the worlds greatest Eagles tribute band), and all the while, laughing at Ramie's terrible jokes.
Ramsie would return to Victor a few days later, but a spark was lit. Not long after the Austin meeting (the second one), Cary and Ramsie had their first official date: A quick, casual coffee shop date. Just kidding, it was a week together in the Tetons. In January. Cross-country skiing to natural hot-springs near Yellowstone, horse-back riding through snow, feeding livestock from a horse-drawn sled, down-hill skiing at Grand Targhee, Bruce Springsteen Sing-a-longs in the old truck with Lola (the dog), and random dance lessons from a TSA security Agent, etc… needless to say, it was a successful first date. "
The two actually had it in their vows to each other to have, to hold and to dance with one another for the rest of their lives. Now if that isn't a match made in Austin I don't know what is! Congratulations Cary and Ramsie. It was a pleasure to get to know you. Now, I'm off to finish packing to hop on a plane back to Texas for the visit we had planned before Robert's phone call.